Discover the historical values ​​of the place, the border of Szeklerland and Királyföld, peace, silence, yourself at the foot of a church known as a World Heritage Site.
We recommend several local churches (Székelydálya, Karácsonyfalva, Oklánd and Bögöz) that preserve the Legend of St. Ladislaus. We also recommend a visit to the six other Saxon castle churches in Transylvania (Kelnek, Nagybaromlak, Berethalom, Szászkézd, Szászfehéregyháza, Prázsmár) that are part of the World Heritage.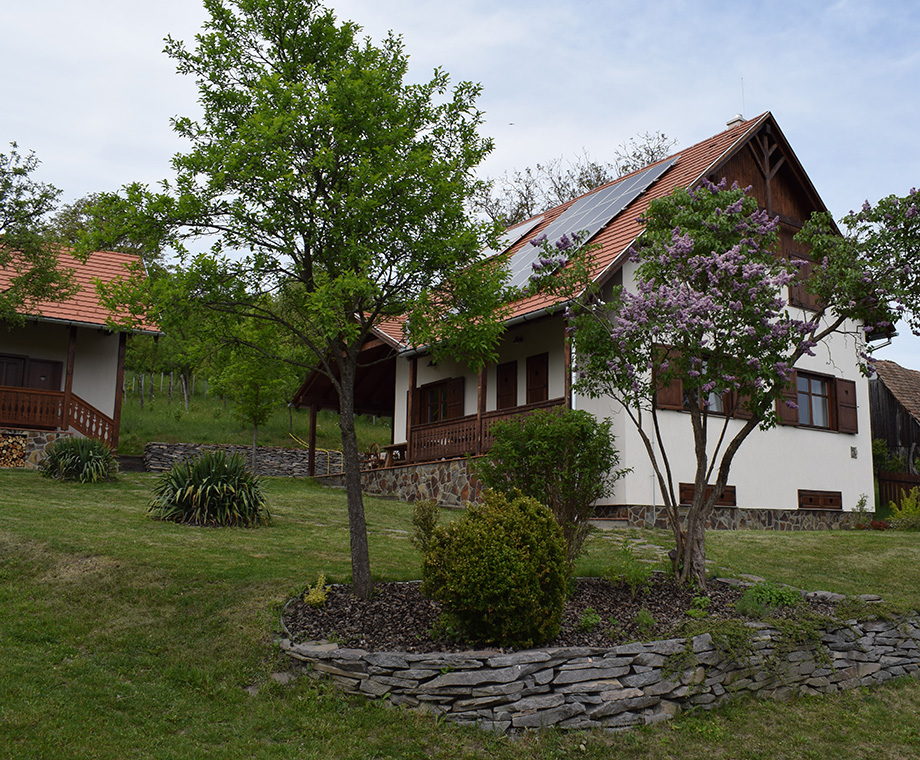 In and around the guest house there is a possibility of garden barbecue, hiking, tubing, horseback riding, the use of electric bicycles. There is a small playground for children.
A 2 meter diameter tub (suitable for 6-8 people) is available for our guests. Preparing a Szekler jacuzzi with more than 3 cubic meters of water (draining, rinsing, disinfecting, filling and heating) is time consuming. Therefore, we ask for your intention to use it in time! (at least 2 days before). The usage fee is 250 lei for the first day and 125-125 lei for the following days.
It is also possible to get to know the area, Udvarhelyszék and Saxony in groups with 8 e-bikes that can be rented from the pension.

But even with your own cars, you can explore several valuable places (eg UNESCO castle churches, Harghita sights, Székelyudvarhely area).