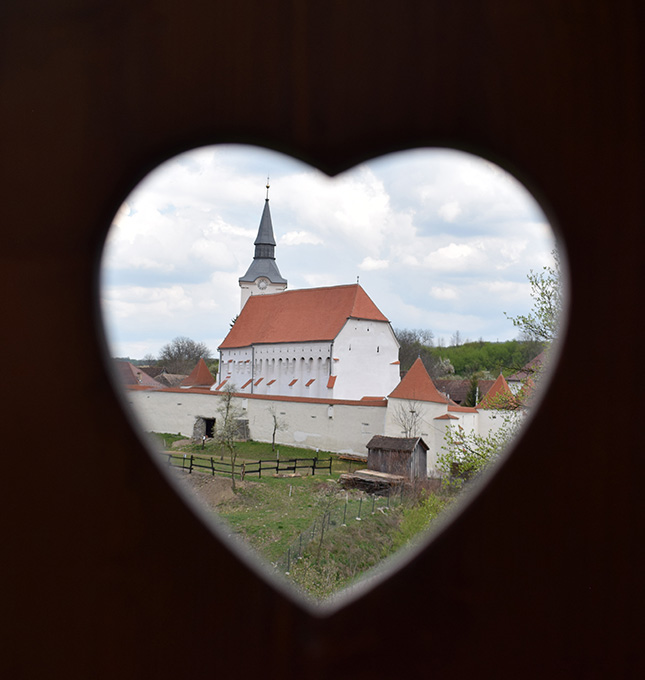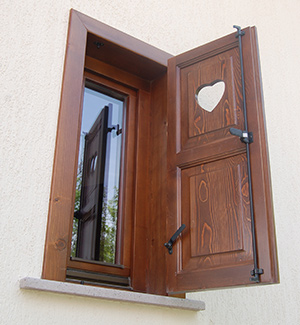 Discover the historical values ​​of the place, the border of Szeklerland and Királyföld, peace, silence, yourself at the foot of a church known as a World Heritage Site.
This wonderful environment can provide an active holiday for families and groups of friends who demand the beauties of nature.
It is operated by the Orbán family.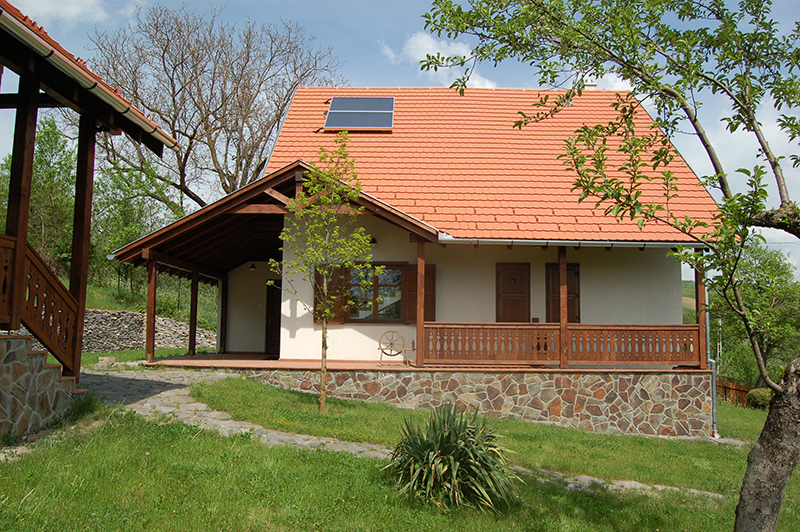 119 euro / night / house
The large house has 4 bedrooms that provide 8-11 beds
• 4 bedrooms with 2 beds each (with 2 extra beds each, if needed)
• 2 bathrooms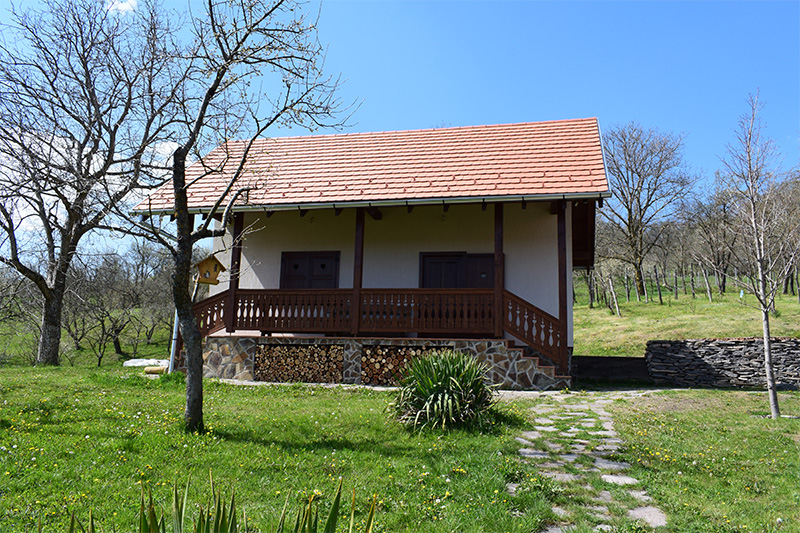 68 euro / night / house
Single living space with loft and 5-6 beds
• on one side of the loft you can find a pull-out sofa,
on the other side there are mattresses for 3 people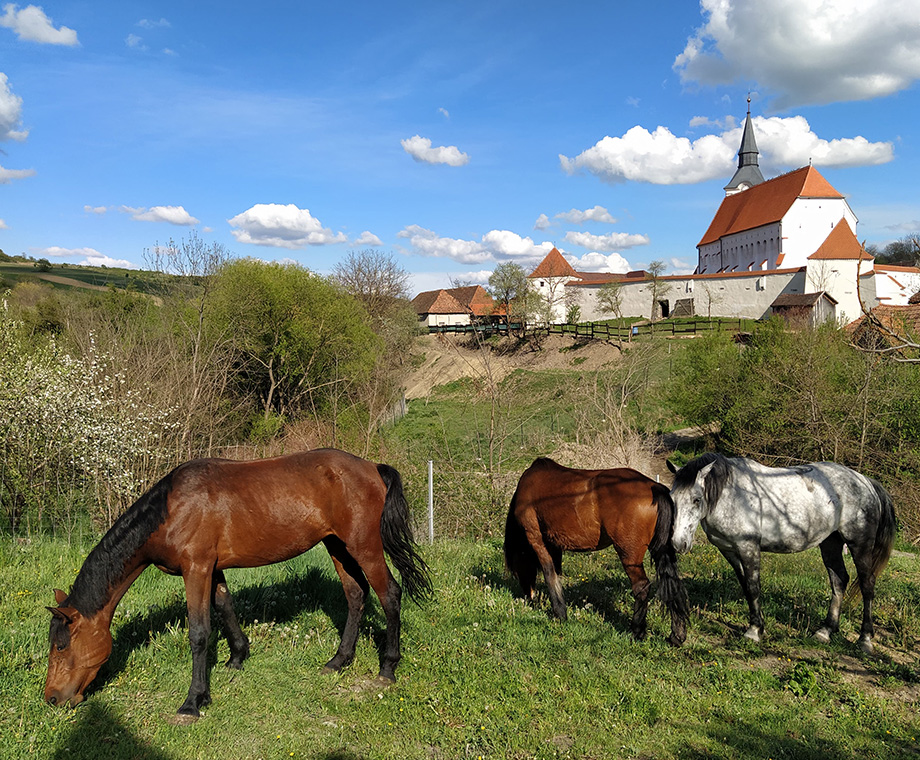 EQUESTRIAN OCCUPATIONS
There is a possibility to ride a paddock or a treadmill with the help of the Zarándok Nyargaló.
The price of the session is 50 lei / hour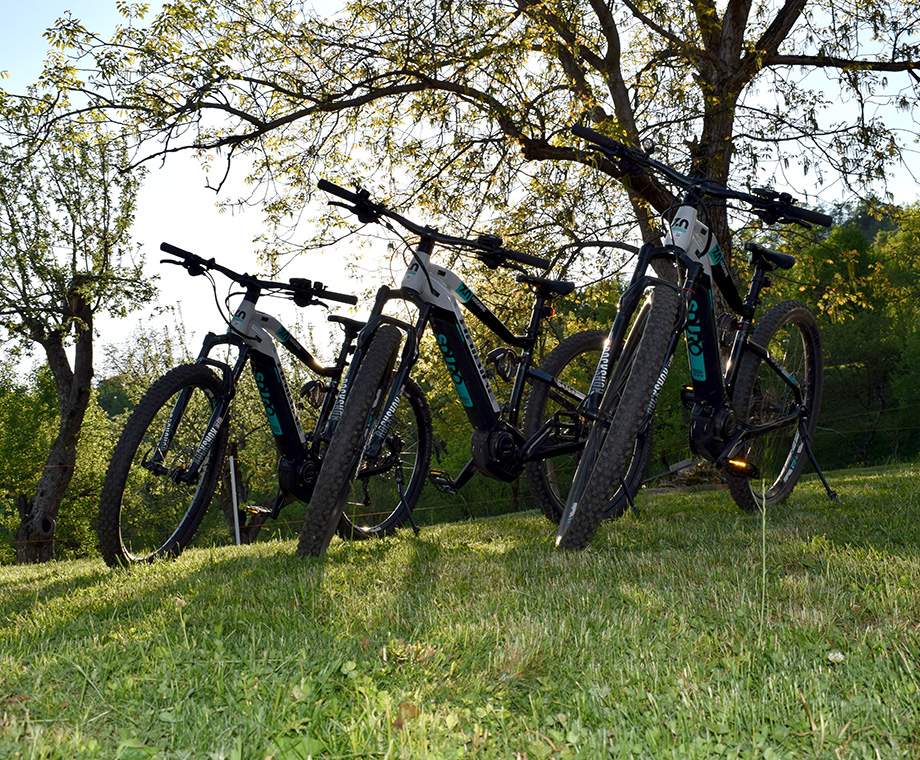 e-bike tours
On the recommendation of the tour guides, depending on the needs and strength of the guest.

Price of electric bicycles for our guests 25 euros / day / person, while for organized external teams 35 euros / day / person.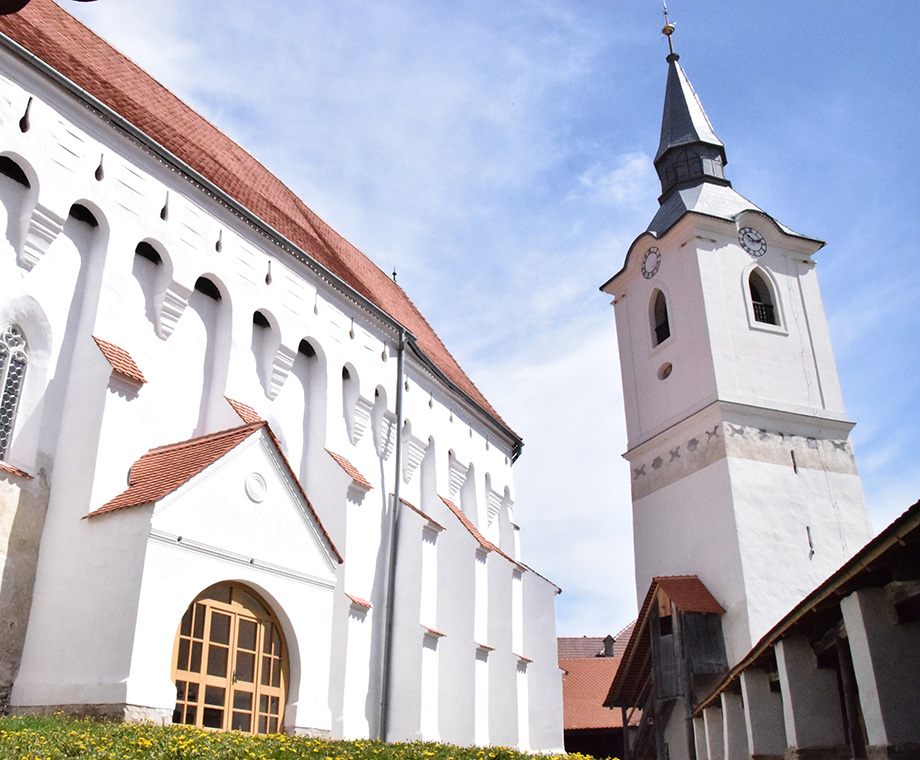 Castle church visit
We recommend several local churches (Székelydálya, Karácsonyfalva, Oklánd and Bögöz) that preserve the Legend of St. Ladislaus. We also recommend a visit to the six other Saxon castle churches in Transylvania (Kelnek, Nagybaromlak, Berethalom, Szászkézd, Szászfehéregyháza, Prázsmár) that are part of the World Heritage.
Odorheiu Secuiesc
Dsitance -18 km, 25 minute
Vărșag Csurgókő cascade
Dsitance - 52 km, 1 hour 15 minute
Madarasi Hargita
Distance - 54 km, 1 hour 25 minute
Red Lake
Distance - 105 km, 2 hour 30 minute
Sovata
Distance - 66 km, 1 hour 10 minute
Sighisoara
Távolság - 51 km, 1 óra